Overnight Boarding
When you're away on vacation make your dog feel like they are too! With Diamond in the Ruff's overnight boarding your pup is happy to stay at their home away from home. We make it a priority to give your fur baby all the love and care they know from home while you enjoy your time away.
We offer traditional boarding as well as Play and Stay which includes daycare where your pup can meet new friends and socialize with other dogs.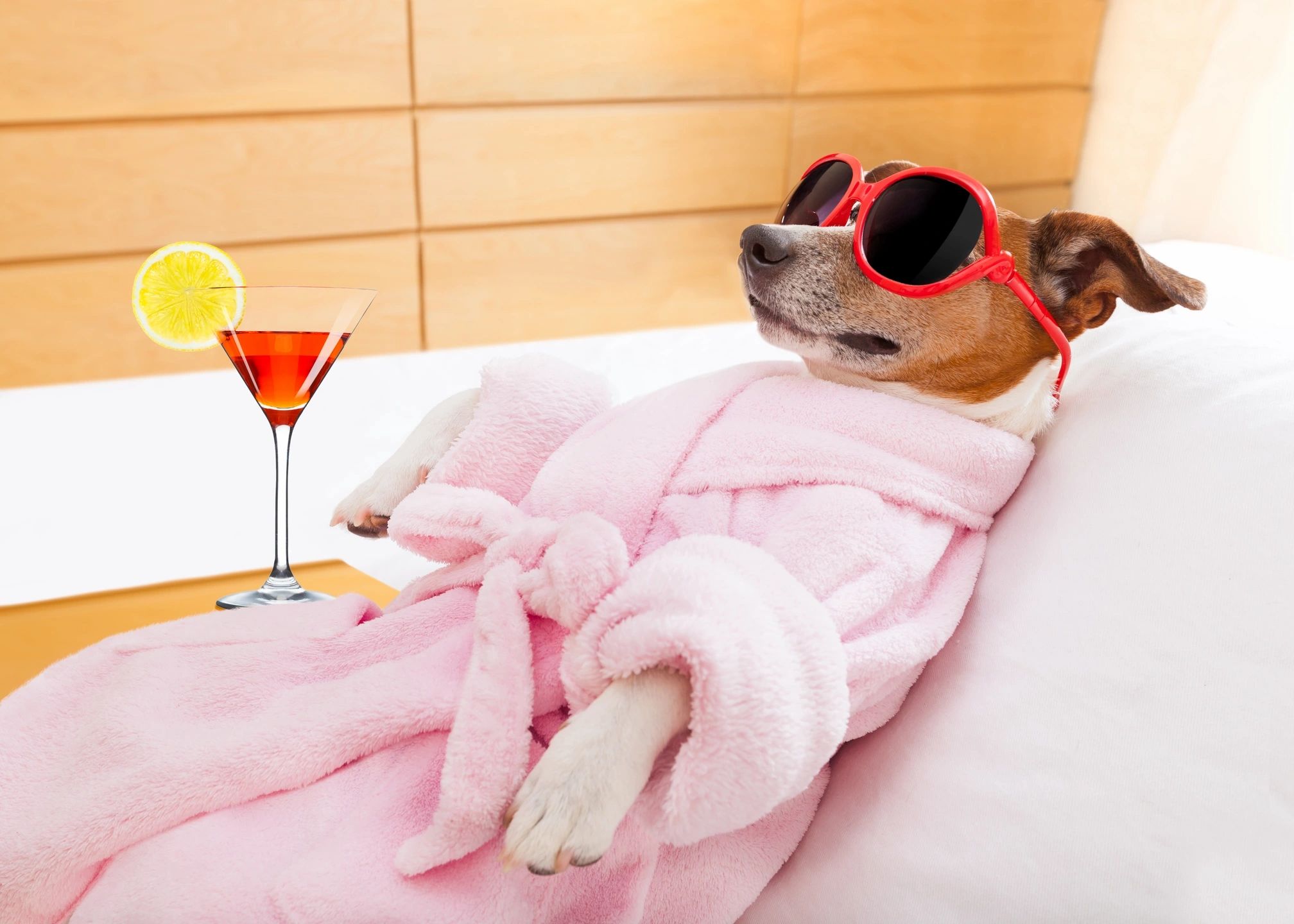 Please bring enough food for your dog's entire stay, favorite treats, toys and dog bed (and anything else your dog may need) to maximize their vacation experience.
Play & Stay
Includes Daycare
Overnight Boarding